Google fanboys seem underwhelmed by this year's I/O developers conference, which ends today, judging the ho-hum reactions from bloggers and tweeters: No new Nexus phones or tablets, no new wearables, nothing on the next iteration of Google Glass. But there was plenty of intriguing live, linear and  OTT news if you knew what to listen for.
Google revealed, for the first time, that consumers have purchased 17 million Chromecast devices since the $35 streaming stick was introduced two years ago. And those devices are getting used. A lot. Chromecast users cumulatively have hit the "cast" button 1.5 billion times in the U.S. alone, and they have increased their YouTube viewing time by 45 percent. Active users now watch 66 percent more content than they did at launch, as more content sites become Chromecast-enabled.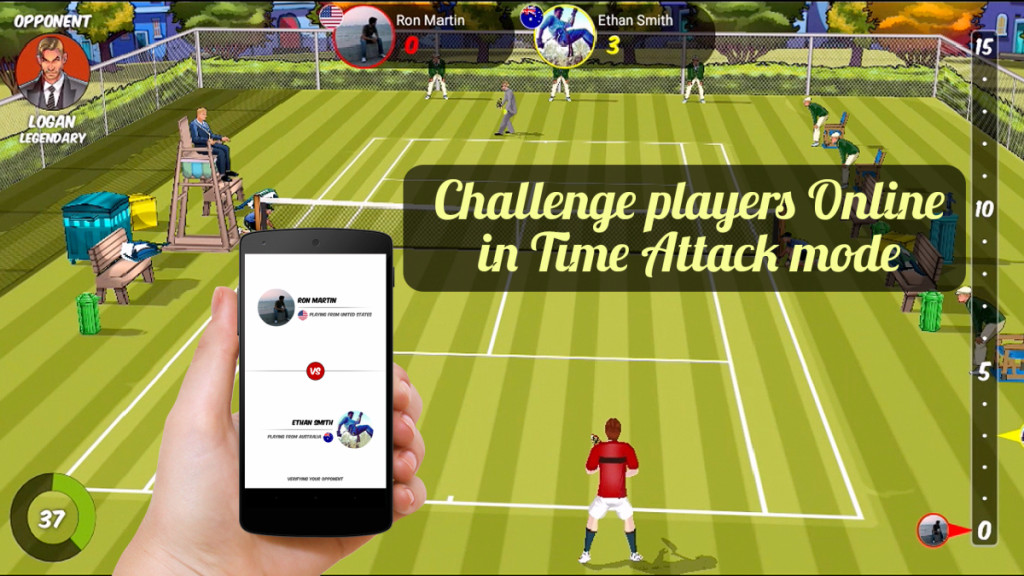 Google also unveiled a host of new capabilities coming to Chromecast, including Netflix-like autoplay and queing. Developers will now be able to buffer a second video while the first video is playing, enabling the second video to start playing automatically when the first is done. Unlike Netflix, Chromecast will also allow users to rearrange the clips in their queues and even add their own.
Google will also make available new game-manager APIs, simplifying the process of developing multiplayer games that leverage multiple Chromecast-enabled devices. The APIs will make it easier for developers to create common game elements such as a shared game "board" or playing surface on the TV.
Remote display APIs will allow game developers to "cast" elements of a game to the TV, such as a driver's view of a racetrack, while keeping the steering wheel and other controls local, on a mobile device.
Back in 2014, I wrote a report for GigaOM Research (moment of silence) on the growing role of mobile devices in the living room, in which I suggested that owning the communication link between mobile devices and the TV could be a key point of leverage in controlling the future in-home entertainment ecosystem. Here's part of what I wrote:
Apple introduced its wireless streaming technology AirPlay in 2010 as a way to stream iPhone video to an Apple TV set-top box for display on the TV screen. In March 2011 it added supportfor AirPlay-enabled third-party apps and for web video via the Safari browser so that video running on an iPad could be mirrored on the TV screen.

Since then, other leading platform providers have introduced, or at least hinted at, similar technologies for linking mobile devices to the TV. Microsoft introduced its SmartGlass feature for the Xbox game console in 2012, which allows video and game content to be moved between and among multiple screens. Google began developing what became the DIAL protocol (DIscovery And Launch) as an open alternative to AirPlay in 2012, and launched it in 2013 in partnership with Netflix. In June 2013, Google introduced the DIAL-based Chromecast dongle for the TV and announced plans to release an open SDK early in 2014 to allow developers to add support for Chromecast to their apps.

Amazon's Kindle Fire HDX tablet, launched in October 2013, also includes the capability to stream content from tablet to TV, based on an as-yet undisclosed technology, presumably in connection with Amazon's long-rumored set-top box.

All of those protocols tackle the problem of communication between mobile device and TV differently. But they all achieve the same effect: they make it possible for TV content to be searched for, discovered, selected and launched from a mobile device and via a transaction, whether commercial, social, ad-supported or subscription that happens someplace other than the TV set-top.

Not all (or even most) of the content people want to watch is currently available to be accessed that way, of course, because the appropriate rights have not been made available. But it's already possible to discern how the shift in the locus of viewers' interaction and engagement with TV content has the potential to be far more disruptive to the current TV economy than the shift from traditional to over-the-top delivery has been to date.
The development of an ecosystem (or competing ecosystems) around that link has been slower to develop than I anticipated at the time. But the numbers on Chromecast adoption and usage, along with the new capabilities Google is introducing, suggest it is, indeed, starting to develop.
Apple's long-awaited update of Apple TV, which could be introduced in June at the Apple World Wide Developer Conference, will no doubt further strengthen the link between mobile and set-top, whatever else it might do, if not via AirPlay than via some new technology.
While  traditional TV content increasingly migrates away from the TV itself, onto mobile devices and screens, the TV screen is increasingly being commandeered by those same mobile devices for the display of content that originates elsewhere. As the link connecting mobile devices with set-tops grows stronger and more capable, in-home entertainment — until now the last bastion of fixed platforms — is increasingly pulled into mobile ecosystems, which in the long run favors the providers of mobile platforms, such as Google, Apple, and perhaps Microsoft, over fixed-platform service providers.
It also holds long-term implications for content owners, who increasingly will find themselves sharing access to their audience with those same mobile platform providers, over whom content owners have little of the leverage they're accustomed to wielding over traditional, fixed-platform providers.